Lines of Credit
Line of Credit will provide you access to the money you need to consolidate debt, make home improvements, to purchase or refinance boats, RVs, motorcycles and more.
Let a Personal Line of Credit help achieve your goals. Whether you need to make necessary home or car repairs, tuition payments, or have other major expenses, your Personal Line is there to help you do the things that matter.
Plus, you'll only pay interest on the amount of credit you use, and no collateral is required.
What Can a Personal Line of Credit Be Used For?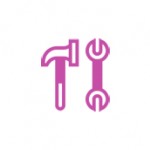 Repairs
Making necessary home repairs.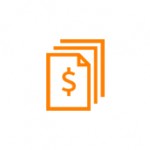 Expenses
Covering unexpected expenses,like car repairs or medical bills.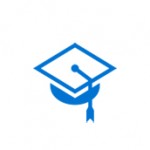 Education
Financing higher education costs without drawing on your savings.

Is a Personal Line of Credit Right for Me?
Wondering how much your payments might be with a Personal Line of Credit? You can run the numbers using these handy calculators: